Chamber Celebrates Chamber of Commerce Week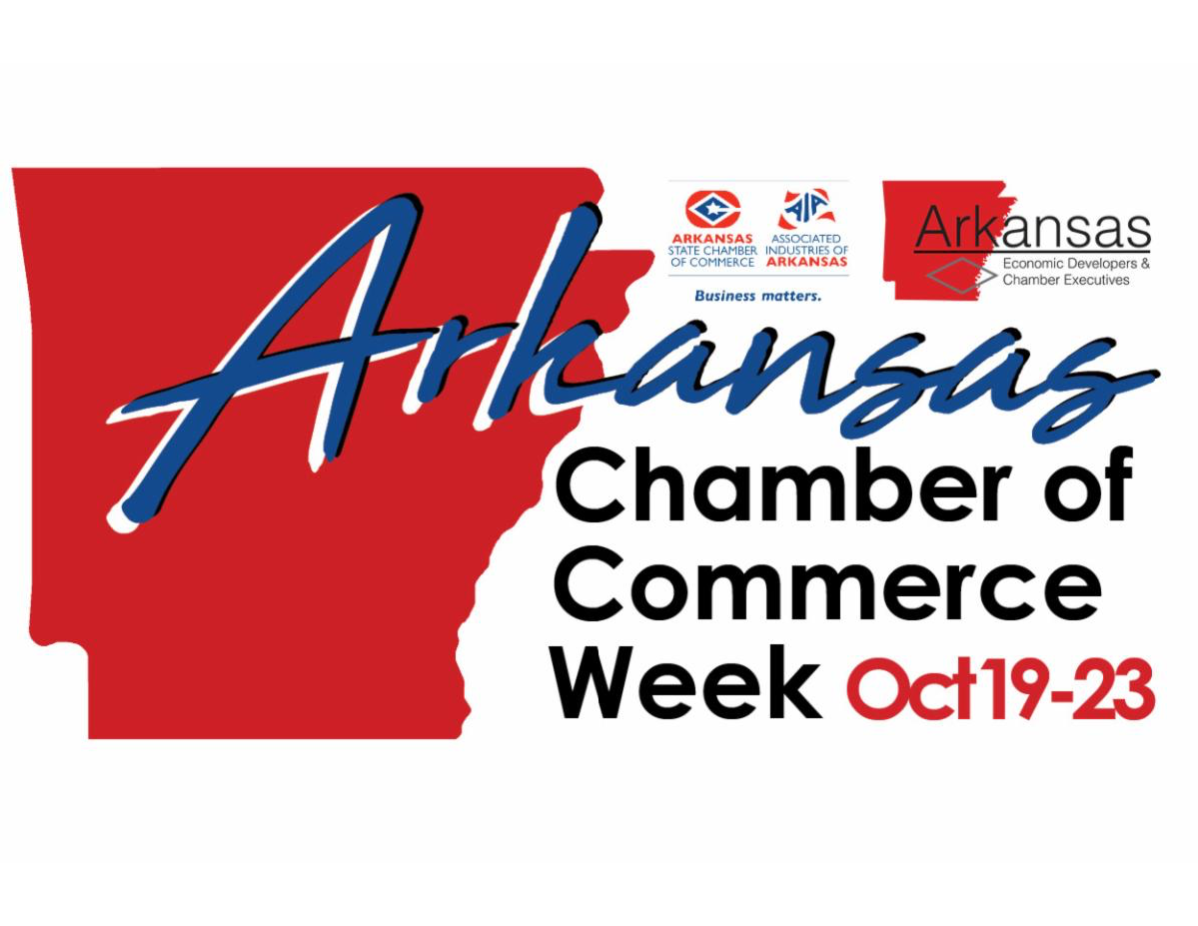 For more than 100 years, the Greater Hot Springs Chamber of Commerce has contributed to the civic life of Hot Springs and Garland County. The Chamber works with businesses, nonprofits, banks, industry, and merchants to advance the civic, economic, professional, and cultural life of the area.

The Chamber serves as the unified voice for business, and its members provide citizens with a strong business environment that increases employment, retail trade and commerce, and industrial growth in order to make the Hot Springs area a better place to live.

By encouraging the growth of existing business and recruitment of new business to the Hot Spring area, the Chamber and the Hot Springs Metro Partnership act as a liaison between the City of Hot Springs and Garland County and the schools and business community.

Those involved with the Chamber reap numerous benefits to help their businesses grow.

1. Networking Opportunities

The Chamber hosts numerous networking events throughout the year such as Business After Hours and Cards Over Coffee, and educational events such as Chamber 101, Lunch and Learn meetings for businesses and Leads Groups, as well as several special events.

2. A Voice in Local and State Government

The Chamber has a goal to advocate for an environment that promotes the success of its members and the local economy.

3. Targeted Marketing Opportunities

The Chamber offers many ways to market a business to just the right people.

4. A Pulse on Business Trends

The Chamber keeps an eye on business trends and passes those along to its members. Members also form relationships with other members, sharing news and ideas.

5. Proof of Credibility and Integrity

Being a member of the Chamber shows customers and other business owners that the business cares about the community and the business climate Hot Springs.

6. Member-to-Member Benefits

Chamber members support Chamber members. Not only do they get to know them better through the many marketing opportunities, but they also appreciate that business' support for the local business and economic climate.

7. Acquire Customer Referrals

When people are looking for a specific business they generally start with the Chamber. The Chamber gives out more than a million referrals to member businesses each year.

8. Increased Visibility in the Community

In addition to being listed in the Chamber website's Business Directory, Chamber members also gain visibility in the community in a variety of other ways.

9. Promotion and Publicity

Through its website and social media channels, the Chamber works hard to promote its members with member spotlights, a community calendar, a news section on its website and sponsorship opportunities.

10. A Way to Give Back

Membership dues support the Chamber's work to advocate and provide the best business and economic atmosphere for the community.
Ready to Join the Chamber?

If you are interested in Chamber membership, call Shannon LaDuke, Business Development Director, at 501-321-1700, or email her at shannon.laduke@growinghotsprings.com.